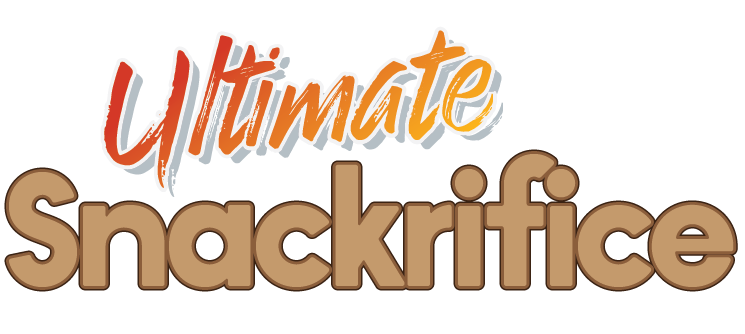 Ultimate Snackrifice
THE GAME
Put your inventory management skills to the test in this fridge 'em up!
🍌 Unpack your grocery bag into the fridge!
🍌 Make use of every square of space!
🍌 Be fast and don't let your food spoil!
HOW TO PLAY
In **Ultimate Snackrifice**, you must empty your grocery bag into the refrigerator. Make use of every square! Act fast and try not to let any food spoil.
Tap or click to grab an item from your grocery bag. Drag the item to the right and place it in the fridge. If there's no room, you can place it onto any of the valid square grids in the kitchen. Food spoils fast, so either make space for it quickly or dump it in the trash!
Once your fridge is full, close the door to submit your packing skills to our automated jury. You get points for each item successfully stowed away. Larger and fresher items score bigger! Fresh items give you points, with bonus points awarded for items of Perfect freshness! You lose points for discarded or spoiled items.
CREDITS
Programming by @cloakedninjas | Art by @treslapin | Music by @dorkulon